Today MFIL is a growing commercial vehicle finance entity operating across 5 states with over 50+ branches led by a 3 member promoter team with a combined business experience of over 90+ years. Built on traditional values and over the decades the MFIL family has been growing and as on Mar 19 we have a total team strength of 250+ people and have built a strong customer base of over 10,000+ active customers and managing an AUM of 200+ Cr.
The company has a very people first approach and can boast of one of the lowest attrition rates in the industry.
Over the years the company with a strong background has been able to attract Private Equity, AIFs, Banks, NBFCs and securitization market with a tested and proven track record.
1981
1987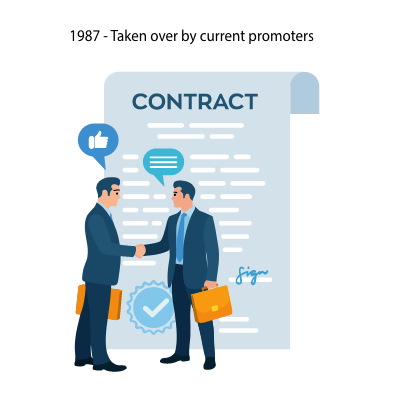 1989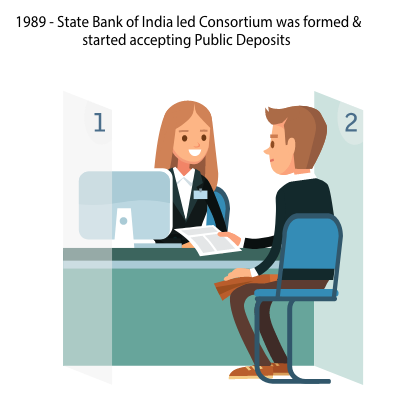 1997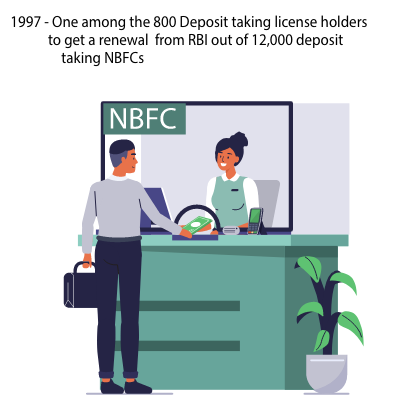 2002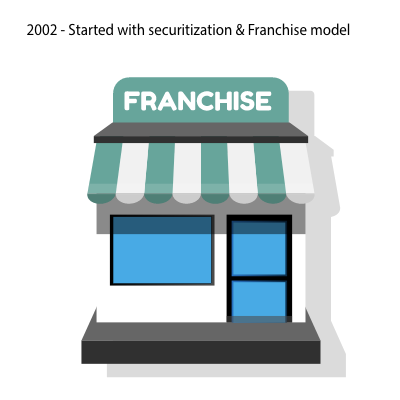 2012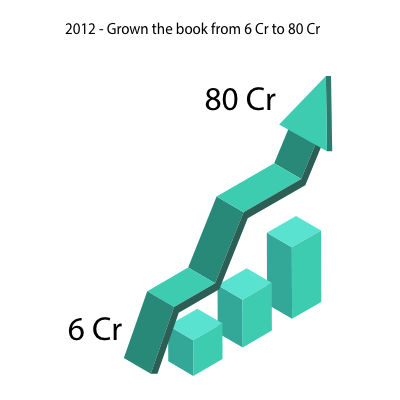 2015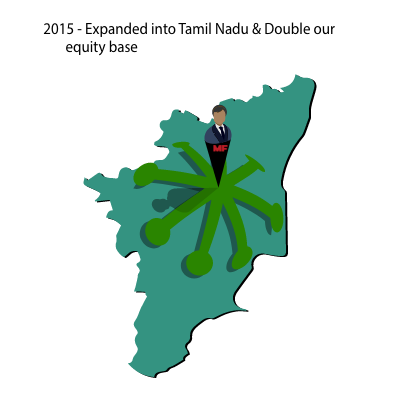 2016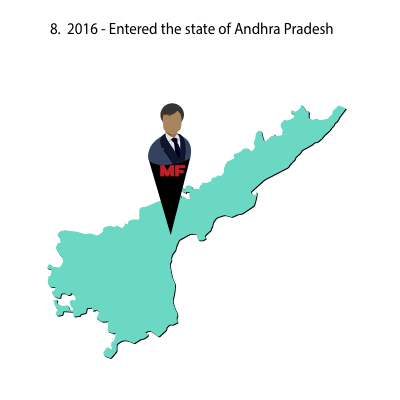 2017
2017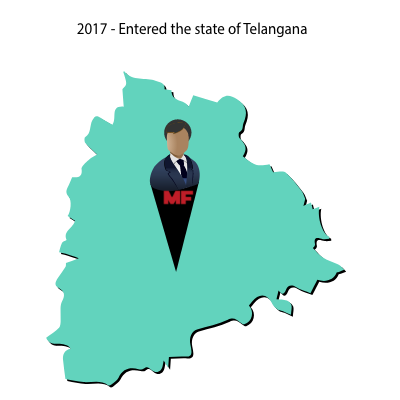 2018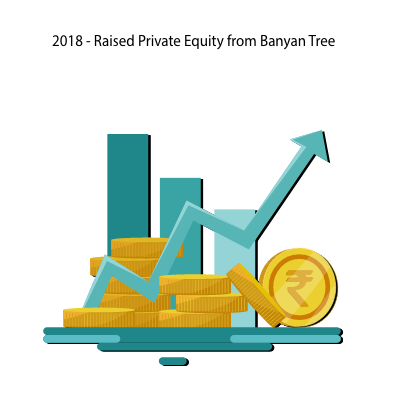 2019